Group Sessions
A great option for those who like a teamwork approach. Training with a fun and friendly group of people just like you? We've Got 'EM!
Semi Private Training
Semi-privates are a great way for you to get a highly customized personal training experience at a lower rate.You'll get upper body, lower body, core work… and a little cardio sprinkled in as a bonus!
Personal Training
Personal training is our flagship service and this is where we shine. Choose personal training as a way to get started with an exercise routine, to help you achieve ambitious fitness goals, to rehab after an injury, to take you to the next level, or simply because you work hard and you want the best!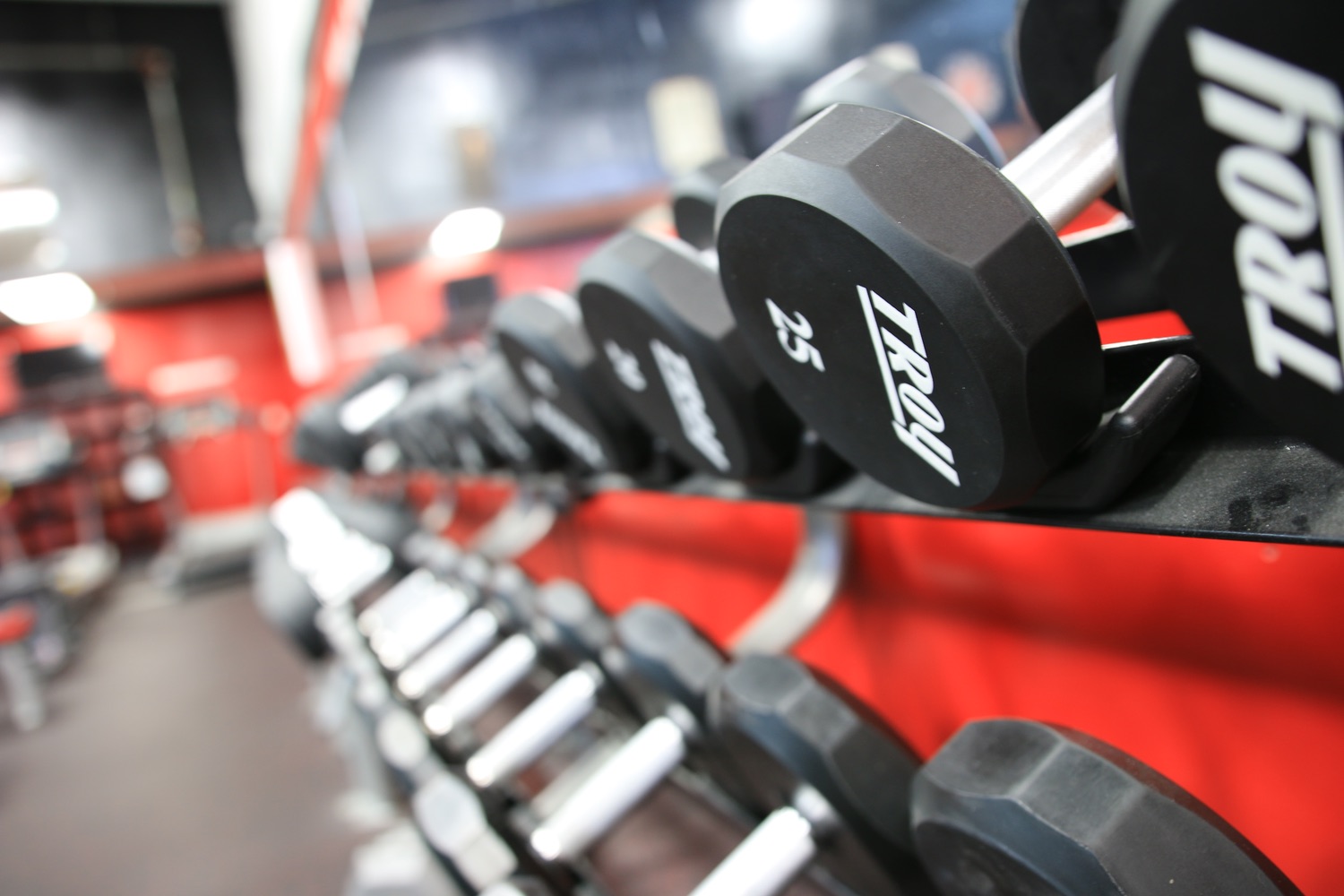 Kids Programs
Need to keep your kids active during the coming school year? Let us know that you are interested in FitRanX® for Kids and request some information to see what it's all about!